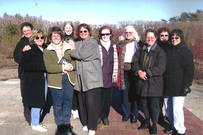 Done watering and weeding … time for a road trip!
It's not all work.  Our members  travel to different Botanical Gardens such as Fellows Riverside Gardens in Ohio and Longwood Gardens in Philadelphia as well as our own Pittsburgh Botanic Garden.  We've visited Phipps Conservatory, the gardens at the Pittsburgh Zoo, and Clayton Mansion and Greenhouse.  Also, West Virginia Arboretum, Seed Swap at Carnegie Library, Renzie Park Rose Garden and Rodef Shalom Biblical Botanical Garden are must-sees!
Philly Flower Show & Longwood Gardens
The group took a road trip to Philadelphia to attend their Flower Show and then stopped by  Longwood Gardens as well.
Holiday Dinner
We celebrated the holidays by enjoying a delicious dinner at Edgewood Country Club in the Fireside Room.  Drinks, dinner and caroling!  Good times!
Fellows Riverside Garden
Another road trip to Youngstown Ohio to see the beautiful Fellows Riverside Garden.  The group took in the lovely rose garden, the opulent grounds filled with sculpture and foliage, and then had lunch!   It was a great day.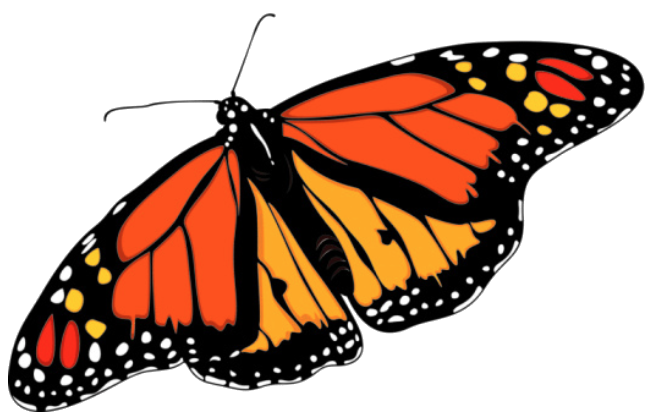 Since 1999
We are an organization that alllows gardeners of all levels to create beautiful landscapes and transform Ardmore Boulevard's grassy median into colorful bouquets for all to enjoy.